Tailored

Flooring

Designed

For

You
Abu Dhabi National Carpet Factory has been known for its unique and exquisite design, quality manufacturing, and reliable professional service. Our customers look for top quality service in design, planning, and beautiful carpet. Our team is right there alongside each step of the way to help reach design visions from design in-spiration to physical sample to flooded plans to the shipping dock. Our in-house design team and vertical integrated manufacturing structure enable us to provide custom products that meet our clients' high expectations for design, color, and performance. Abu Dhabi National Carpet Factory promises to reduce the environmental impact by managing our materials, processes and employees in an ethical and responsible manner.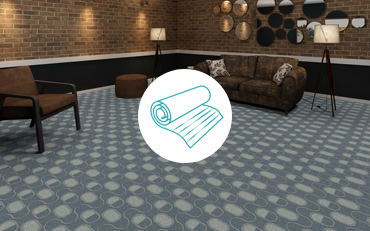 We produce exquisite tufted fitted carpet that can be completely tailored to your design and colour scheme.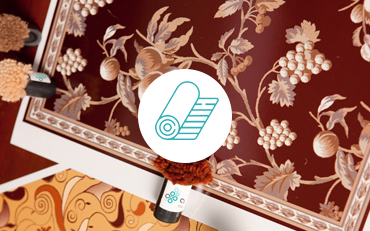 The only company in UAE to join the elite global club of Axminster producers. We create the finest woven carpets for leading resorts, hotels and palaces throughout the region.
Designed bespoke carpets for an impressive array of buildings and mosques, demonstrating that good carpet craft has a place in modern interiors as it does in bringing authenticity to traditional buildings.
We manufacture several varieties of hand tufted carpets using different types of yarns, that are widely preferred in the Residential and Hospitality sectors.
Because we care about the mother nature, our artificial grass looks realistic and feels like fresh green grass for your lovely home that turns your garden in to the perfect place and for simply relaxing with the family.