Threads

That

Define

Your

Style
ADNC the first and largest carpet factory in the United Arab Emirates specializes in customized end-to-end carpeting solutions that deliver aesthetics and functionality with premium quality. Founded in the capital of UAE in 2001, ADNC products are recognized both nationally and internationally that match global standards in terms of quality and reliability.
Producing 18 Million+ sqm of carpets and 6000+ tons of yarn a year, ADNC strives to be the best brand of choice for designers, architects and the homeowners. Our experts understand the need and deliver innovative, high quality carpets to meet those needs. The key to our business is the creativity that goes into custom-designing each carpet produced. We have a team of acclaimed and experienced designers who take time to fully understand client objectives and propose optimal solutions to create a one-of-a-kind space – and a one-of-a-kind impact.
TAILORED FLOORING DESIGNED FOR YOU
Our

Products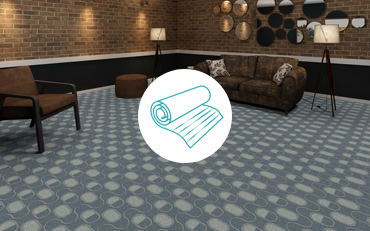 We produce exquisite tufted fitted carpet that can be completely tailored to your design and colour scheme.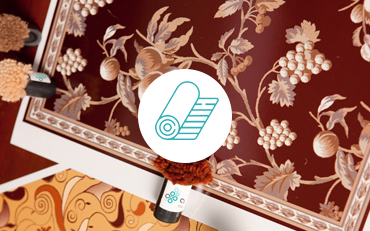 The only company in UAE to join the elite global club of Axminster producers. We create the finest woven carpets for leading resorts, hotels and palaces throughout the region.
Designed bespoke carpets for an impressive array of buildings and mosques, demonstrating that good carpet craft has a place in modern interiors as it does in bringing authenticity to traditional buildings.
We manufacture several varieties of hand tufted carpets using different types of yarns, that are widely preferred in the Residential and Hospitality sectors.
Because we care about the mother nature, our artificial grass looks realistic and feels like fresh green grass for your lovely home that turns your garden in to the perfect place and for simply relaxing with the family.
ADNIP a diversified investment portfolio management company with objectives include value addition through strategic goal setting, business development and shared quality management practices across all subsidiaries.
Abu Dhabi National Industrial Projects (ADNIP), specializes in identifying, developing and operating high-value commercial ventures and are rooted in a history of growth guided by knowledge and expertise from stakeholders. ADNIP is one of the first group to set up some of the most successful companies in the region – in areas as diverse as medical devices, business consulting, carpets and tissue paper manufacturing.
TAILORED FLOORING DESIGNED FOR YOU
Our

Projects
Get Incredible Design Right Now!